Fri 14 May 2010
This is Purple Noise, your weekly chance to blow off some non Eph-related steam … and here … we … go.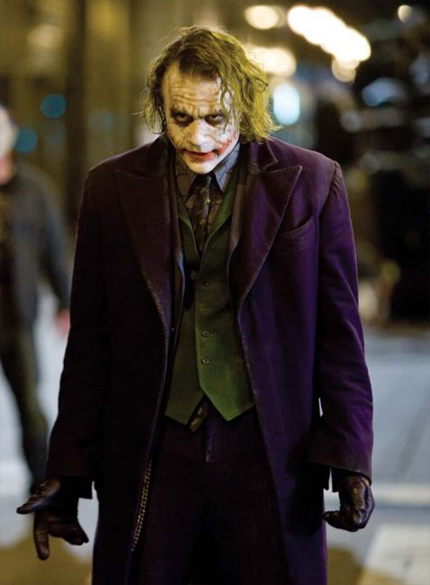 With the release of Iron Man 2, t's officially summer movie season … any films you are particularly looking forward to?  Highlighting the field is Inception, Christopher Nolan's follow-up to The Dark Knight.  I am also intrigued by Cyrus, Splice, I Love You Phillip Morris, The Other Guys, The Expendables (about time we had an unapologetic 80's-style action film), and coming in September, the timely sequel to Wall Street.
Comments Off

on Purple Noise
Print • Email
---
No Responses to "Purple Noise"
You can follow this conversation by subscribing to the comment feed for this post
If a comment you submitted does not show up, please email us at eph at ephblog dot com. Please note that commenters are required to use a valid email address when submitting comments.