Thu 3 Jun 2010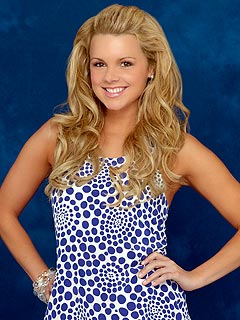 I'm elevating this from Speak Up! — did you know the new "Bachelorette" is from Williamstown. Ali Fedotowsky, 25, is a native townie who attended Clark University in Worcester and now hails from San Francisco, where she recently left her job at Facebook to star in the latest season. Besides watching the show, you can keep up with her on her blog at People.com, but apparently not on Twitter.
I've heard a report that there were some Ephs who knew her when she was in high school — maybe someone from the class of 2002, when she graduated Mount Greylock?
Or someone who liked to graze on fajitas at Desperados? Anyone know more?
Comments Off

on Williamstown Bachelorette
Print • Email
---
No Responses to "Williamstown Bachelorette"
You can follow this conversation by subscribing to the comment feed for this post
If a comment you submitted does not show up, please email us at eph at ephblog dot com. Please note that commenters are required to use a valid email address when submitting comments.